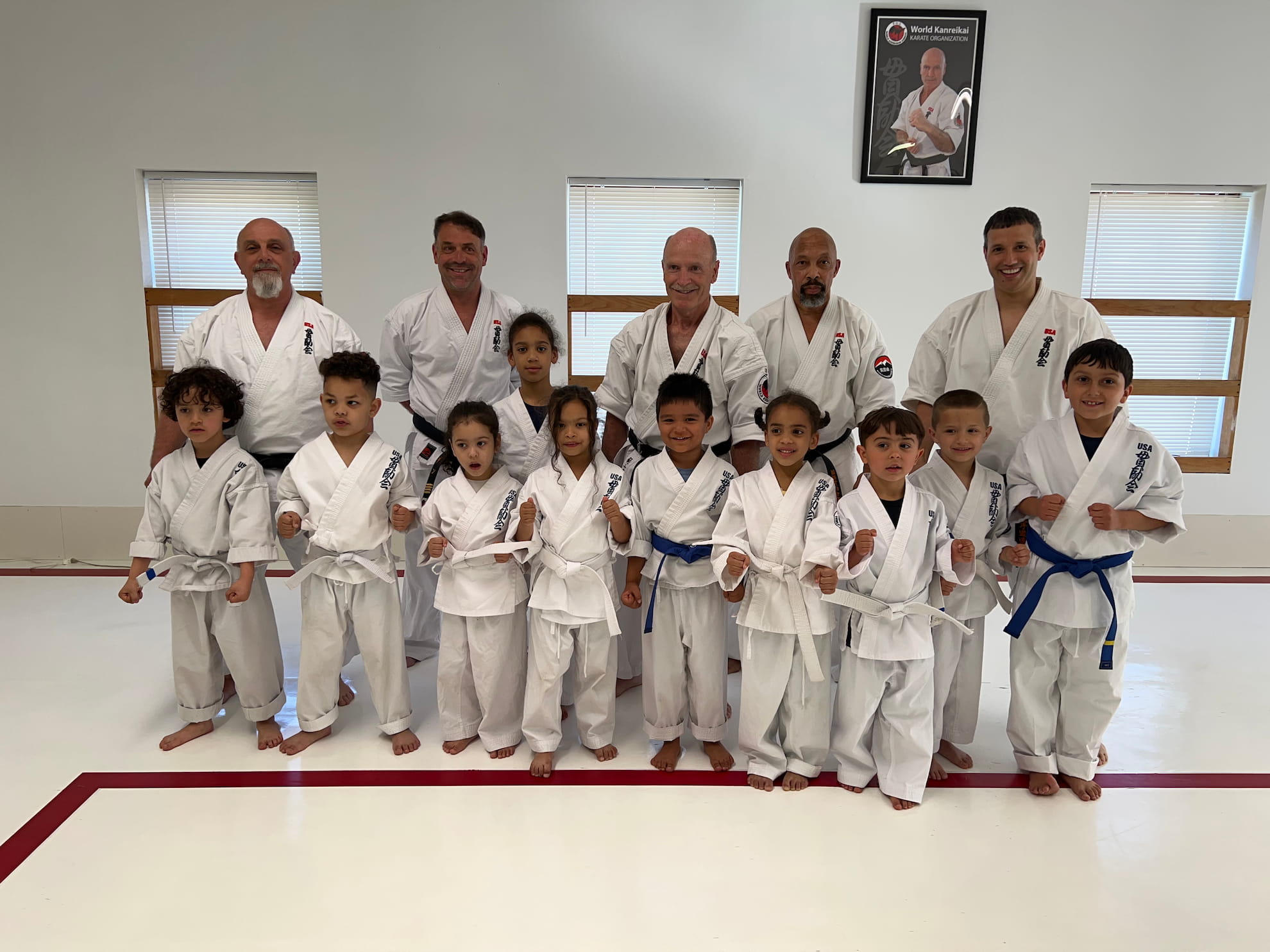 MARTIAL ARTS KARATE IN CONNECTICUT
MARTIAL ARTS TRAINING AND TRADITIONAL JAPANESE KARATE SCHOOL
We welcome anyone who seeks to be part of a traditional karate organization and anyone who wants to follow our teachings. Our team teaches in a positive atmosphere where hard training, perseverance, and respect are at the core of our foundation.
OUR SCHOOL OFFERS FULL TRADITIONAL KARATE
At Kanreikai Karate of Connecticut, our Danbury school has been providing martial arts since 1993, offering classes for children, teenagers, and adults in the greater Danbury area.
Our karate school is committed to the success of each student and what their goals are in their journey practicing martial arts. Whether you're a child, teenager, or adult, we want to support your growth by helping build self-confidence and promoting healthy living through our karate martial arts programs. 
WHY CHOOSE KANREIKAI KARATE OF CONNECTICUT
WE ARE THE ONLY KARATE SCHOOL THAT OFFERS FULL TRADITIONAL KARATE
We teach the value of tradition in martial arts that includes building a foundation for fighting in real life situations. We also teach face contact karate, as well as weapons training, self-defense techniques and throws and takedowns depending on the students' needs or goals. For over twenty years we have been at this location with no plans to leave anytime soon!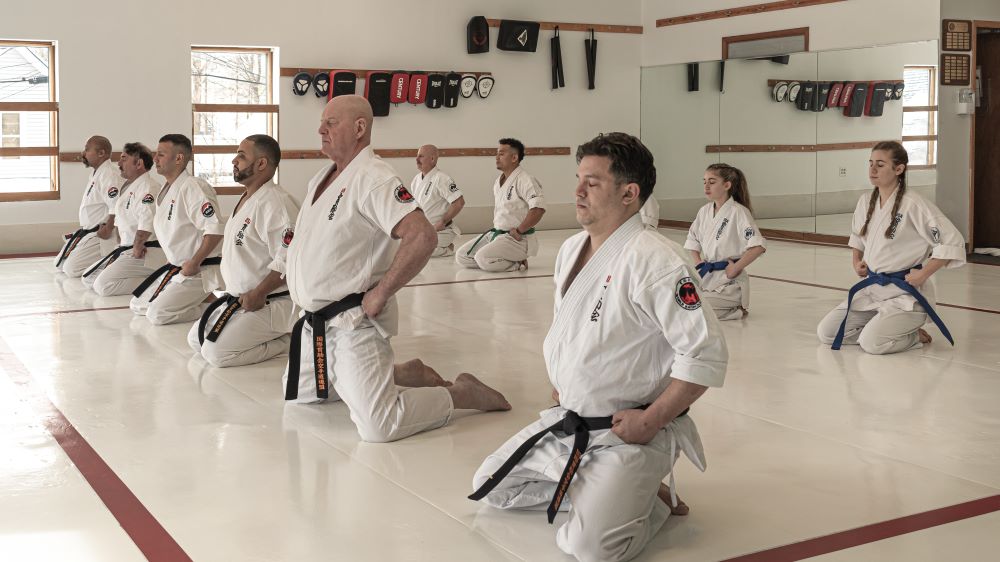 HERE'S WHAT OUR STUDENTS' PARENTS HAVE TO SAY
KARATE MARTIAL ARTS IN DANBURY, CT
FIND OUR SCHOOL
KANREIKAI KARATE OF CONNECTICUT
13, Barnum Court Danbury, CT 06810, United States