Kids Karate Classes COnnecticut
Since 1993, Kanreikai Karate of Connecticut has been a beacon of martial arts excellence in the greater Danbury area. Our school specializes in traditional Japanese karate, offering a comprehensive kids martial arts program that caters to children, teenagers, and adults. We're more than just a martial arts school; we're a community dedicated to empowering our students with skills for life.
View our classes:
Introduction: Karate Classes for 4-6 years old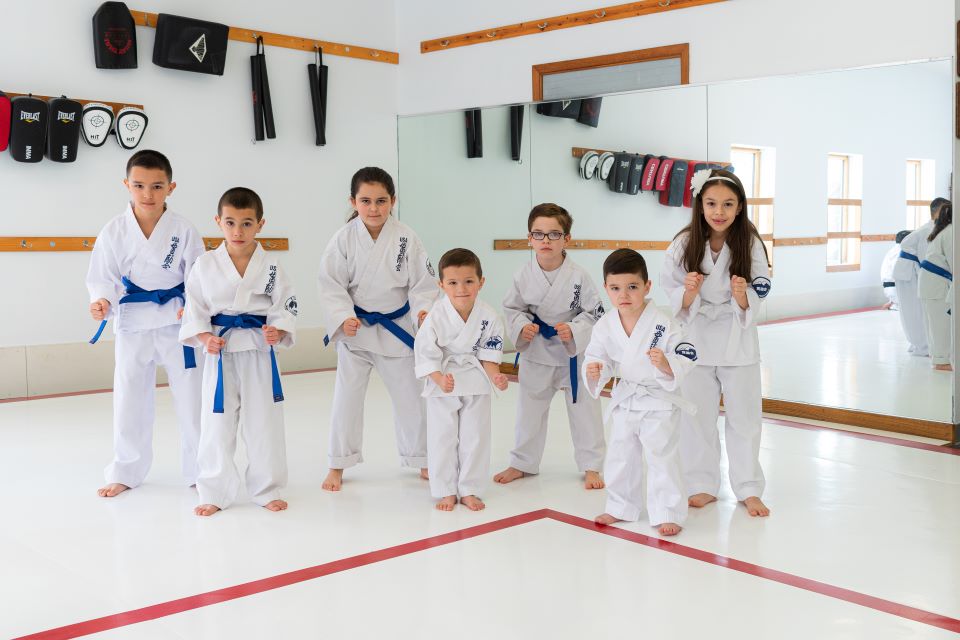 Why Choose Kanreikai Karate for Your Child?
Traditional Japanese Karate with a Modern Approach
Our classes blend the timeless techniques of traditional karate with contemporary training methods, ensuring a holistic development for every student.
Tailored Classes for Kids of All Ages:
Whether your child is 3 years old or a teenager, our martial arts classes are designed to meet their unique developmental needs.
A Focus on Comprehensive Development
We believe in nurturing not just physical fitness but also discipline, self-confidence, and social skills through martial arts training.
Safe, Stimulating, and Fun Learning Environment
Our experienced instructors create a welcoming atmosphere where kids feel comfortable and thrive, whether they're beginners or advanced students.
Our Programs: More Than Just Martial Arts
Kids Martial Arts Classes: Tailored to enhance fitness, discipline, and coordination, our kids' classes are perfect for building foundational martial arts skills.
Self-Defense Training: Learn practical self-defense skills with that will foster self-confidence and resilience.
Competitive Training: For the more competitive spirit, we offer opportunities to join our competition team and excel in Kata, weapons and fighting competitions. 
Cardio and Physical Fitness: Our classes are also a great way for kids to improve their physical fitness, with a focus on cardio workouts and strength training.
Join Us Today!
Ready to embark on a martial arts journey with us? Whether your child is a beginner or has previous experience in martial arts like Taekwondo or Jiu-Jitsu, Kanreikai Karate is here to guide them every step of the way.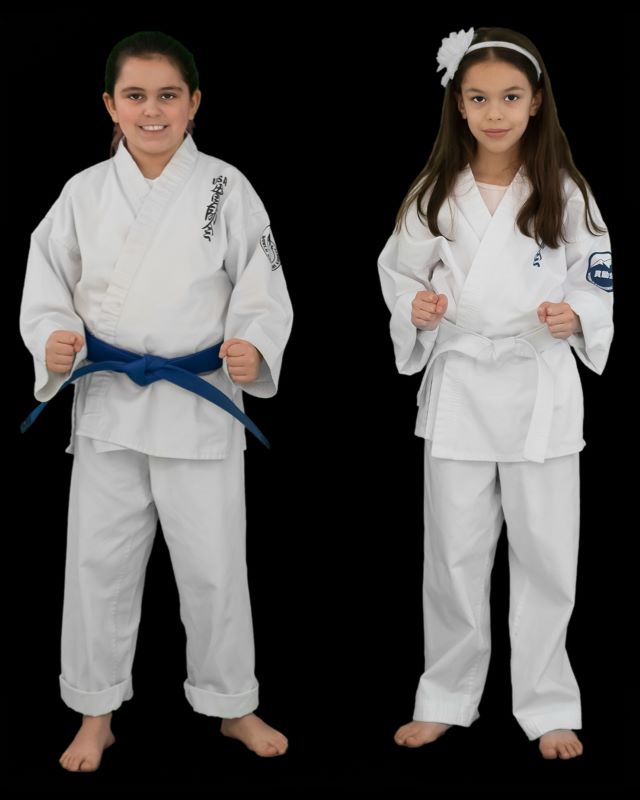 Frequently Asked Questions
Q: What makes Kanreikai Karate unique?
Kanreikai Karate combines traditional martial arts techniques with modern training methods, ensuring a well-rounded development.
Q: Is it suitable for young children?
Absolutely! We welcome kids aged 4 and up, tailoring our lessons to suit their individual pace and skill level.
Q: What should my child wear to class?
Comfort is key! Athletic wear is recommended, and a uniform can be purchased from our school for a complete karate experience.
Q: How do I enroll my child?
Visit our website or contact us directly to learn more about our programs. We also offer trial classes for newcomers!
Join us at Kanreikai Karate of Connecticut and watch your child grow in an environment that champions martial arts, self-discipline, and personal growth. View our class schedule and embark on a martial arts adventure today!