Karate Instructors in Danbury, Connecticut
The instructors assisting Sensei Chris Goncalves are very talented and experienced. They know and respect each other and are committed to support Sensei Chris in every manner possible. Their numerous achievements within the karate community ensures professionalism in teaching and training students, young and older.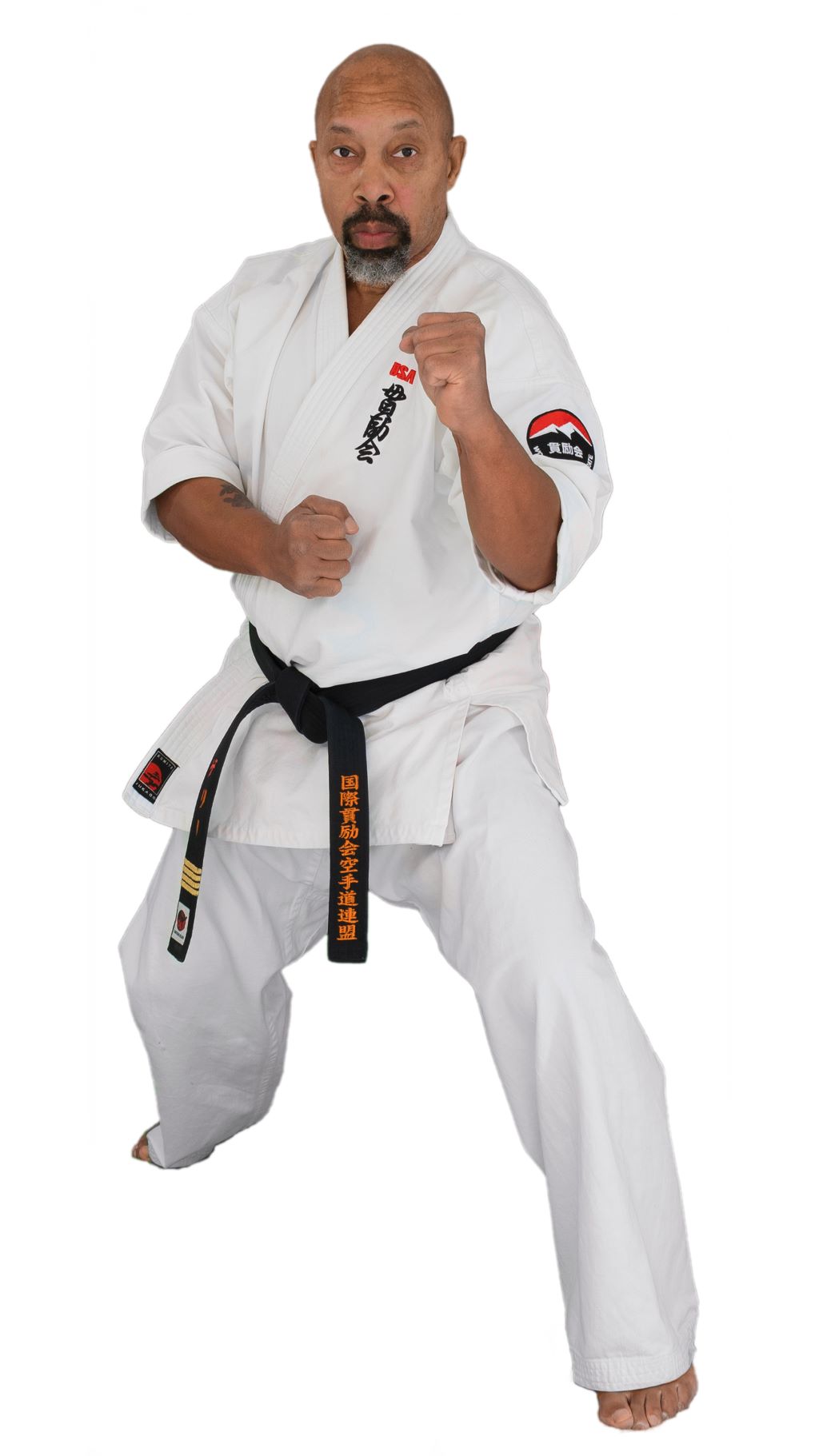 SENSEI GARY LONDON, 4th DAN
Sensei Gary London has been training in martial arts for over 30 years. He attained his 1thdan black belt in Tae-kwon-do in 1981. After joining the Oyama karate organization, he received his 1th dan black belt under Hanshi Manny Matias in 1997 and has since progressed to 4th dan within the World Kanreikai Karate organization. Under Hanshi's guidance Sensei has developed his expertise in Karate leading him to focus on teaching and has been teaching at the Danbury dojo since 2012. He is a technician and has always pursued perfection with this technique.
Sensei Gary's is not only well respected by his peers and students, but also a very popular instructor due to his positive energy and spirit he brings to each class he teaches. He connects and develops his students to achieve their best possible results. Sensei Gary's goal is developing the next generation of students at Kanreikai Karate of Connecticut.
Sensei Gary has participated in numerous Knockdown, Semi Knockdown, Point Karate, Form Competitions, and Kata tournaments where he placed first on many occasions. Sensei Gary is also an International Tournament Judge.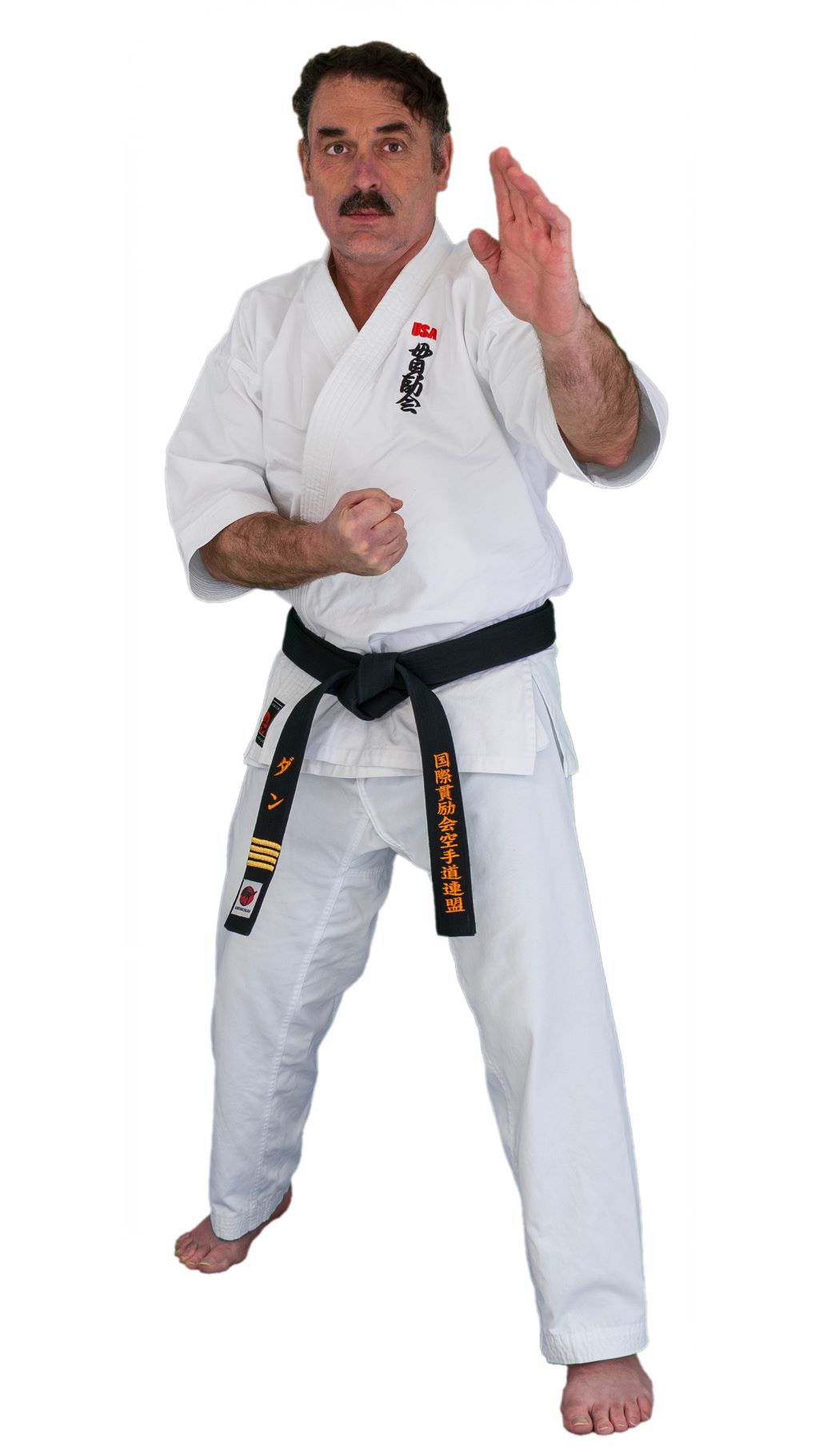 SENSEI DAN LACHANCE, 4th DAN
Sensei Dan Lachance entered martial arts at 21 years of age. As part of the Oyama Organization under the guidance of Hanshi Manny Matias, Dan earned his 1st degree black belt in 1990. 
Even before he earned black belt status, Dan was already guiding and supporting his fellow students as an Instructor. He focuses on working with his students to make sure they develop techniques that match their unique skill sets. Sensei Dan has always led by his calm demeanor and actions. Students follow Sensei Dan because of his natural leadership abilities and tenancies. 
Sensei Dan competed in regional, national, and international tournaments where he earned Champion status in Kata, Semi Knockdown and Knockdown competitions. 
When founder, Soshu Shigeru Oyama, of the World Oyama Karate Organization retired, Sensei Dan followed his teacher to the World Kanreikai Karate Organization and earned his 4th degree black belt in 2020. Sensei Dan travels throughout Canada and the USA as an International Tournament Referee.